Luton Airport (LTN)
Use this website to quickly find the most important information about the London Luton Airport: Flights, Departures, Arrivals, Parking, Car Rentals, Hotels near the airport and other information about London Luton International Airport (LTN). Plan your travel to London Luton Airport with the information provided in this site.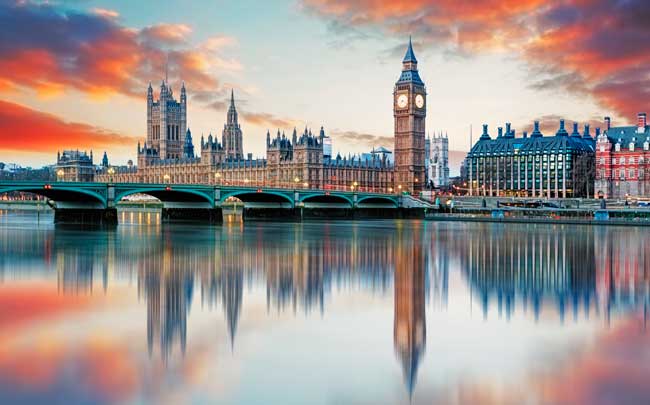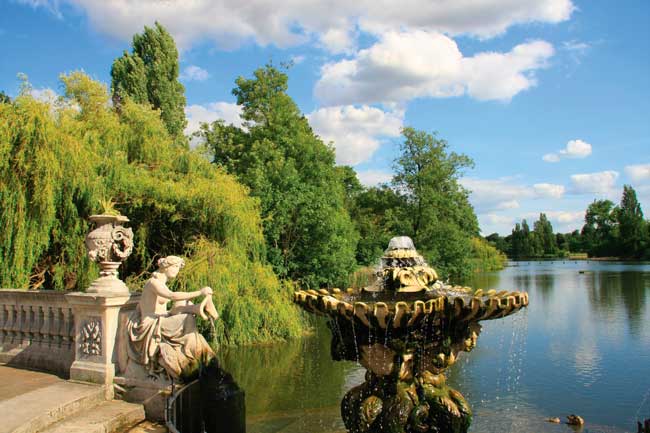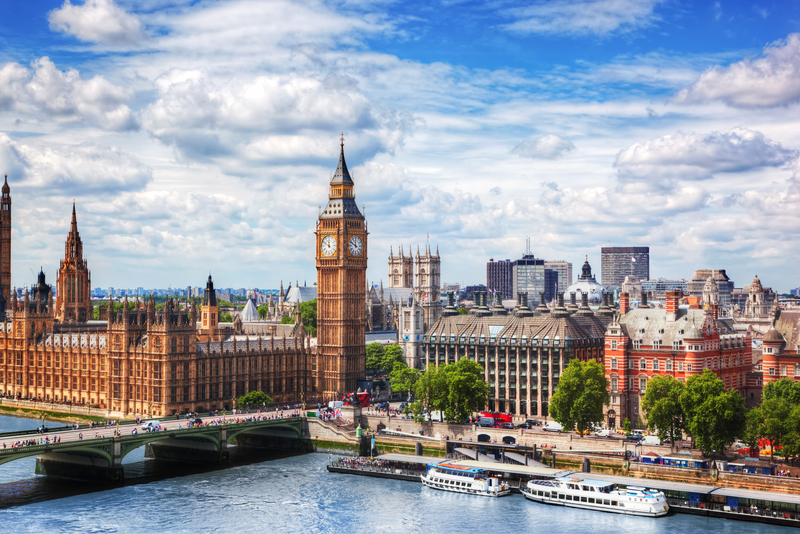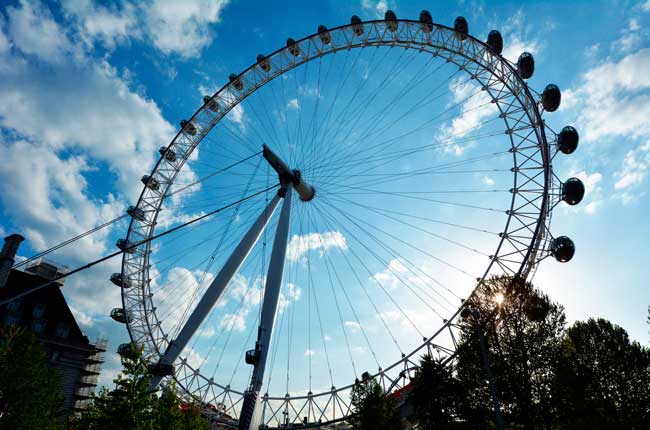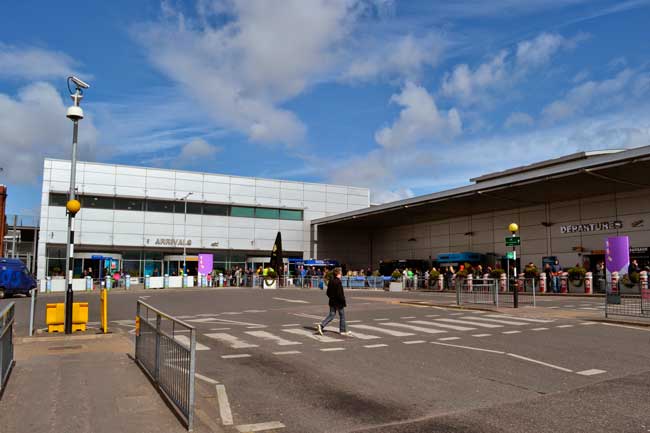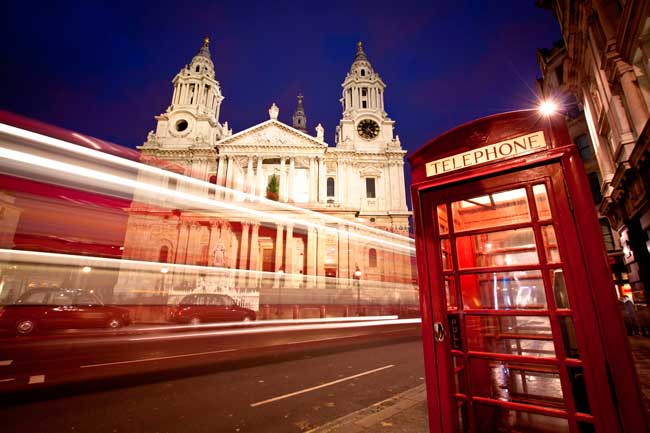 Luton Airport (IATA: LTN; ICAO: EGGW), also called Luton International Airport, is one of the 6 international airports serving the London area, in United Kingdom.
LTN Airport is located in Luton city, about 35 km away from London city centre. Luton Airport is located in the city of Luton, where you can the Stockwood Discovery Centre, the Wardown Park Museum, the Whipsnade Zoo and many other attractions. Also, from Luton Airport you can visit all the London city region (1 hour with car). London has a wide offer of free and very interesting museums and art galleries: the National Gallery, the Tate Britain, the Wallace Collection, the Tate Modern, Serpentine Galleries, White Cube, Marian Goodman Gallery and the Saatchi Gallery are some of the must-see art galleries and museum of the city.
In 2016, Luton Airport (LTN) handled 14,645,619passengers, being the fifth busiest airport in England (passenger influx).
Luton International Airport (LTN) serves the Eastern English county of Bedfordshire, which borders with Cambridgeshire.
Luton Airport (LTN) is located in Luton city, in Bedfordshire. Getting from London city centre to Luton Airport's Terminal takes about 1 hour by car and 1 hour and a half with public transport, but it always depends on the traffic.

Luton Airport has one large passenger Terminal with 2 floors:

- Floor 0: it includes the check-in desks, security area, shops and arrivals facilities.

- Floor 1: it includes departures lounge, several stores and restaurants and departure gates.
Luton International Airport has a wide number of services and facilities at its passenger Terminal. LTN Airport has a Parking area offer in case you need to park your car, and car rental desks if you'd need to rent one. But also, there are other services such as:

- Dutty free shops
- ATMs and Currency exchange
- WiFi
- Executive Lounge
- Special Assistance
- Chaplaincy
- Last-minute printing
- Groceries and stores
At Luton Airport you can use the following transport options to go to London city centre and to other points:

- Bus: you'll find several bus lines at the Luton International Airport (LTN). (see more information)

- Car hire: hiring a car in London city is a great idea, find your best option with our search engine. (see more information)

- Taxi: you'll find a wide rank of taxis a the Arrivals area of Luton Airport. (see more information)

- Train: there are several train options both for Departures and for Arrivals at LTN Airport. (see more information)
Contact Information
Airport Adress:
Airport Way, Luton LU2 9LY, United Kingdom

Aiport number:
+44 1582 405100
About London
You can visit the Warner Bros. Studio, Coca-Cola London Eye, Buckingham Palace Tour, do a Bus Tour ride to get a general perspective of the city, visit the London Tower, the Westminister Abbey, Kensington Palace, the views from the Shard, the Stonehenge and St Paul's Cathedral.

It is very interesting to visit the city neighbourhood per neighbourhood to discover the hidden and special places of each part and community.